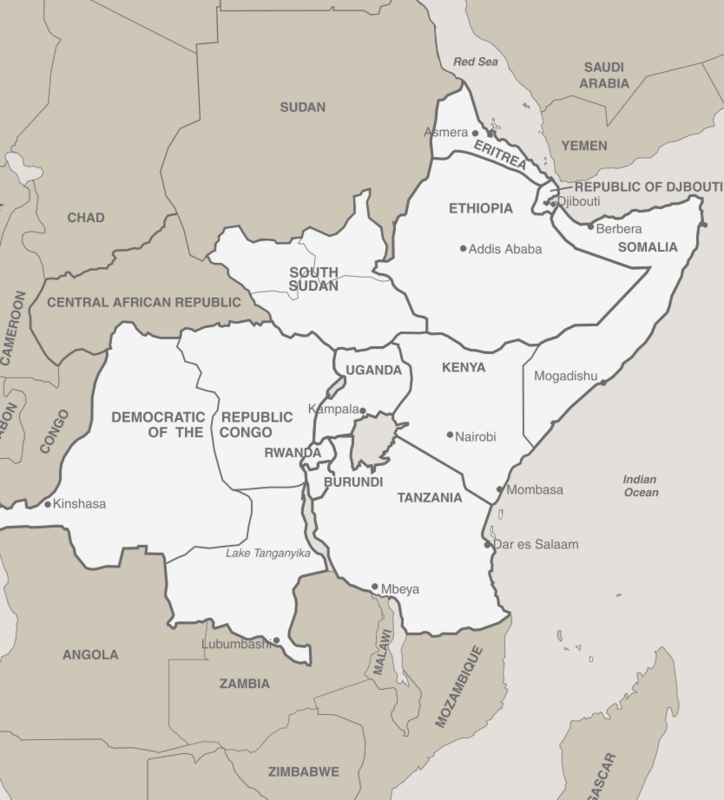 The East-Central Africa Division is comprised of 11 countries. Amid a population of about 307 million, the Seventh-day Adventist Church counts more than 4 million members worshiping at more than 17,000 churches.
This division is home to the Adventist University of Africa in Kenya, which provides theological training to pastors across the continent. It also operates several other universities and many secondary schools.
The church in Rwanda has more than half a million members and is well regarded in the community. Rwandans are required to perform community service for basic country development on the last Saturday of each month, but the government allows Adventists to perform these duties on Sunday instead to accommodate Sabbath-observance.
The Adventist Development and Relief Agency has major operations throughout the division.
Kenyan long-distance runner Abel Kirui, an Adventist Church member, won the silver medal in the men's marathon at the 2012 Summer Olympics in London.